IT'S WHAT'S INSIDE THAT COUNTS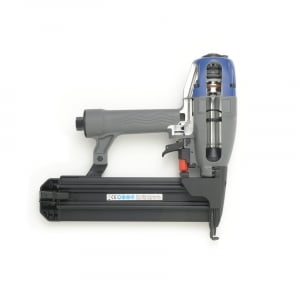 Every Uffy Tool has been tested and perfected over time. First, and foremost, Uffy produces tools for Industrial users: factory line applications where tools are used 9+ hours a day at an impressively rapid pace. Tools from big-box retailers and even those with reputable names would not withstand the industrial conditions.
OUR ENGINEERING DOCTRINE:
HOW CAN WE

MAKE IT BETTER

?
We never ask : "How can we make it cheaper?"  Instead we ask: "How can we make it better?"
Each tool we develop is made with quality, durability, and precision in mind.
Our tools contain:
Hardened and heat treated driver blades
Metal cylinders
Top quality O-Rings and Screws
Carefully selected materials for housings